Panomera® Benefits
This is Panomera®
The revolution in video surveillance.
The multifocal sensor system Panomera® was specially developed for the all-encompassing surveillance of expansive areas. With Panomera®, enormous widths and also areas with large distances are displayed in a completely new resolution quality. Depending on the customer's needs, the resolution can be scaled nearly limitlessly.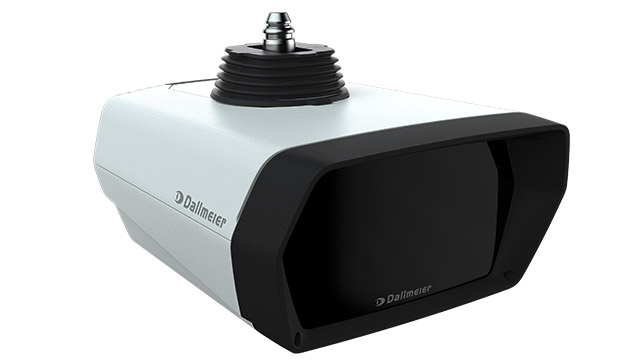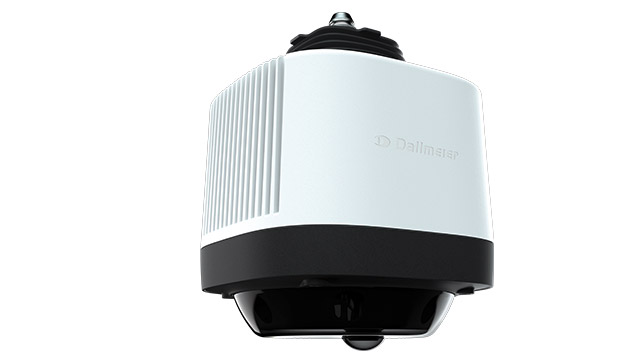 Significantly fewer cameras and less complexity
Much larger coverage areas – same number of screens
Reduced workload for operators
Improved attainment of security objectives
Precisely definable resolution over the entire area
"S" systems for long distances or large areas / expanses
"W" systems for 180° or 360° panoramic views
Realtime display also at high frame rates of up to 30 fps
Easy to use
Keep calm and use Panomera®.
Unlike PTZ cameras, which can only ever be operated by one person at a time, with Panomera® any number of operators can traverse the entire scene without regard for each other. So even though all operators are connected to the same camera, each of them can select a preferred view of interest and zoom or pan within the view at will.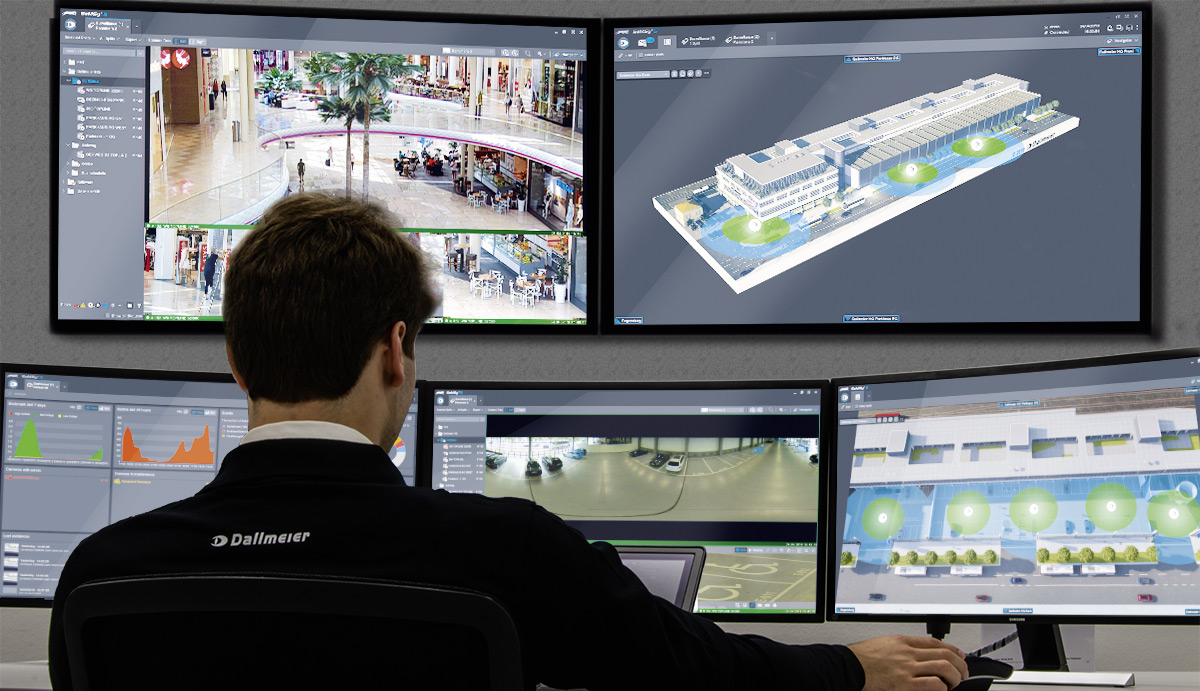 Simple operation, good usability
Intuitive navigation in one contiguous image
No switching between cameras needed
Permanent overview of the entire scene
Freely selectable zoom areas
Seamless search function in the entire image
Simultaneous live feed and playback: The same scene can be viewed in both Live and Playback mode at the same time
Multi-user and Multicast
In contrast to PTZ cameras, with which only one operator can control the camera, with Panomera®, an unlimited number of operators can navigate across the entire scene independently of each other.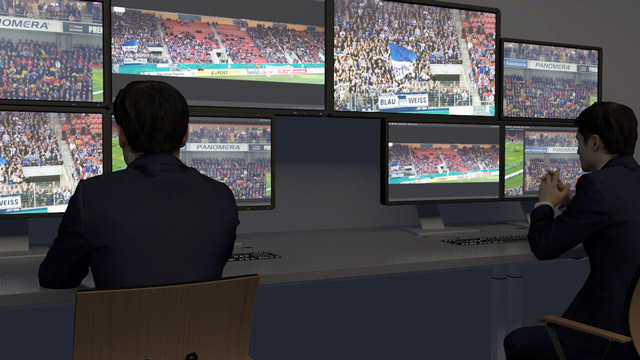 Multiple operators can open detail views in an overall context independently of each other
The multicast capability allows recorded material to be reviewed by several users at the same time
Panomera® Models
Which Panomera® will be yours?
Various Panomera® models are available depending on the application area: Whether they are intended to cover large areas, broad expanses, long distances or smaller, complex coverage areas.
Special systems have also been developed specifically for stadiums or airport runways, for example.